"Each and every one can make a difference,
every day!"
This wake-up call to all people inspired the sustainable fashion label elemente clemente to create a unique charity project. Together with the AMD Akademie Mode & Design, a T-shirt collection was created based on the philosophy of the world-famous environmental activist. The result is five Triple Eco Shirts, which were awarded by a top-class fashion jury. Go and get one! It's in our hands!
JANE GOODALL T-SHIRT COLLECTION
Linen clothing offers unmatched freshness and coolness. It is pleasantly breathable and leaves the skin feeling airy. Linen clothing is the fresh alternative for every occasion.
Linen is hygienic because it has an antibacterial effect.
In addition to hemp and nettle, flax fibre is the most environmentallyfriendly of all textile fibres.
The cultivation is nature-friendly, the processing is ecologically sensible, and all the substances obtained are biodegradable.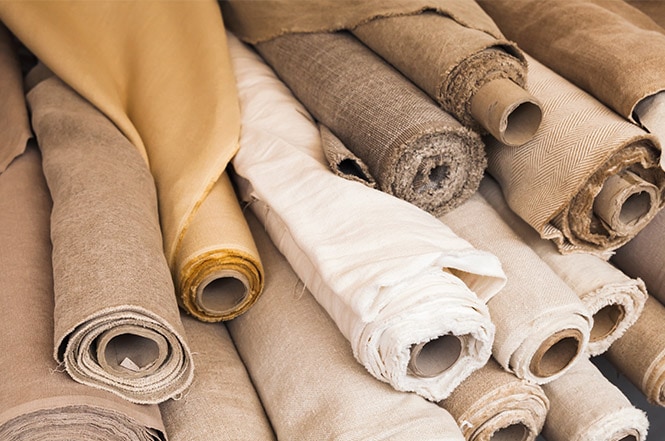 Linen is one of the oldest cultivated plants in the world and still combines many unbeatable advantages. Linen is not only noble, comfortable and skin-friendly, it is also extremely sustainable. In contrast to cotton, the water consumption from the plant to the finished
garment is reduced by up to 90%.
For years elementhas only processed European quality linen from Irelandand Italy. There, linen is obtained in so-called ecological field roasting – from flax, the name of the plant from which linen is made.
We believe that sustainable fashion has style and that sustainability is a question of good style. The design bears responsibility. It is trend-free and opposes the too rapid change of time. Production under fair conditions and the responsible use of all of our resources is the basis of our actions.
ELEMENTE CLEMENTE stands for sustainable fashion with high standards of quality and design.
👏 #fair🌱 #organic 🌎 #ethical